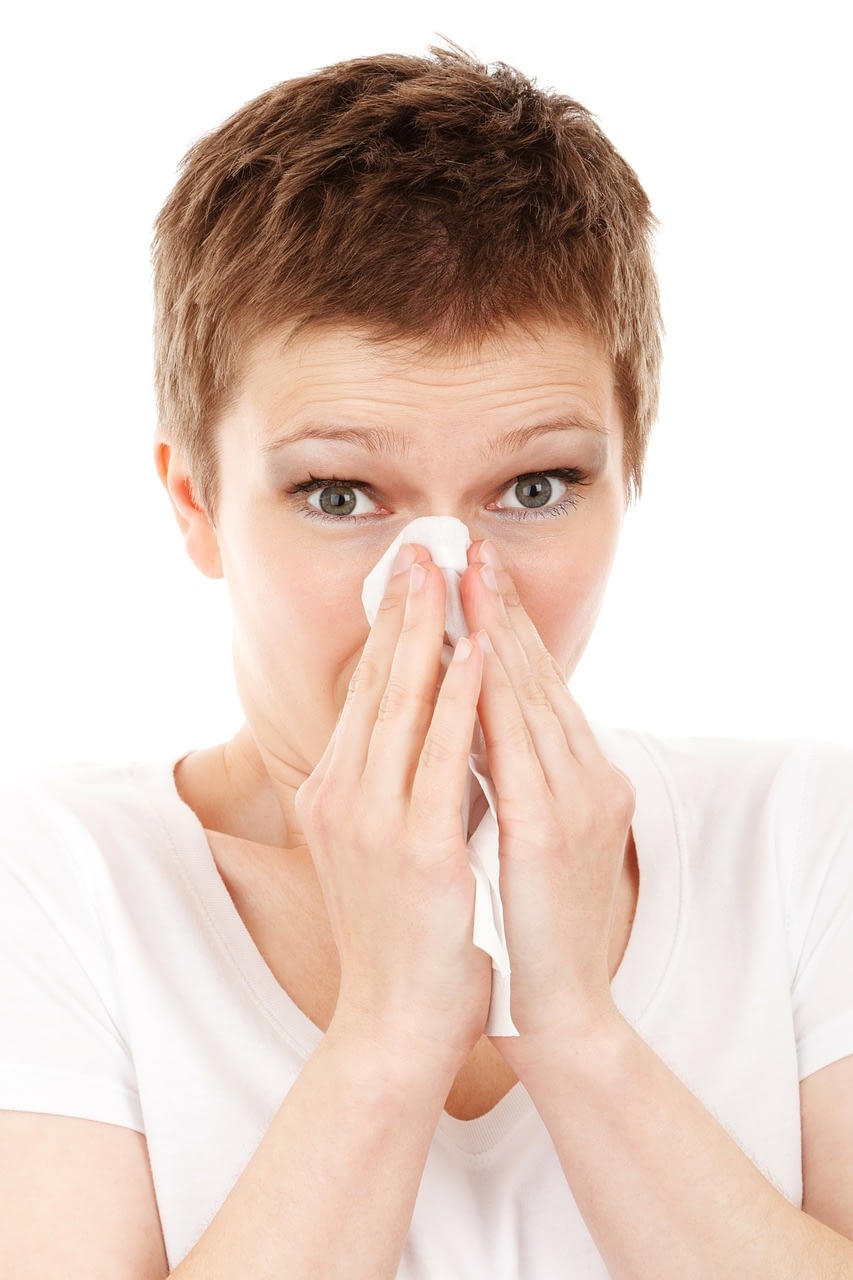 2021 Flu Injection Program

This is your invitation by the South Gippsland Shire Council to attend our Commercial Flu Session.
In an effort to provide a service to those businesses wishing to vaccinate their staff against the flu, but find it difficult to attend our public sessions, South Gippsland Shire Council Immunisation Unit is holding a special session for staff of local businesses on the following dates:
Date: WEDNESDAY 12TH MAY
Time: 10.00AM – 12NOON
Venue: Korumburra Basketball Stadium
This year the vaccine will be for FREE to everyone living or working in South Gippsland Shire.
Online bookings are required, please visit www.southgippsland.vic.gov.au/flu
Influenza, commonly known as the Flu, is caused by a highly contagious virus that is spread by coughs and sneezes or by direct contact with respiratory secretions.
Every year it causes illness in the community, and can bring businesses to a grinding halt.
Vaccination is a safe and effective way to protect you from serious disease caused by the flu.
You should get a flu vaccine every year because the most common strains of the virus that cause the flu change each year. The vaccine also changes every year to match these strains.
All bookings need to be made through our website (www.southgippsland.vic.gov.au/flu), if you have any queries please call the Immunisation Unit on 5662 9200